Note this program is closed for 2019 and beyond. Coffee meet-ups and workshops will continue into foreseeable future, and open to all.
Beers And Cameras™ 2018 Membership Program (closed)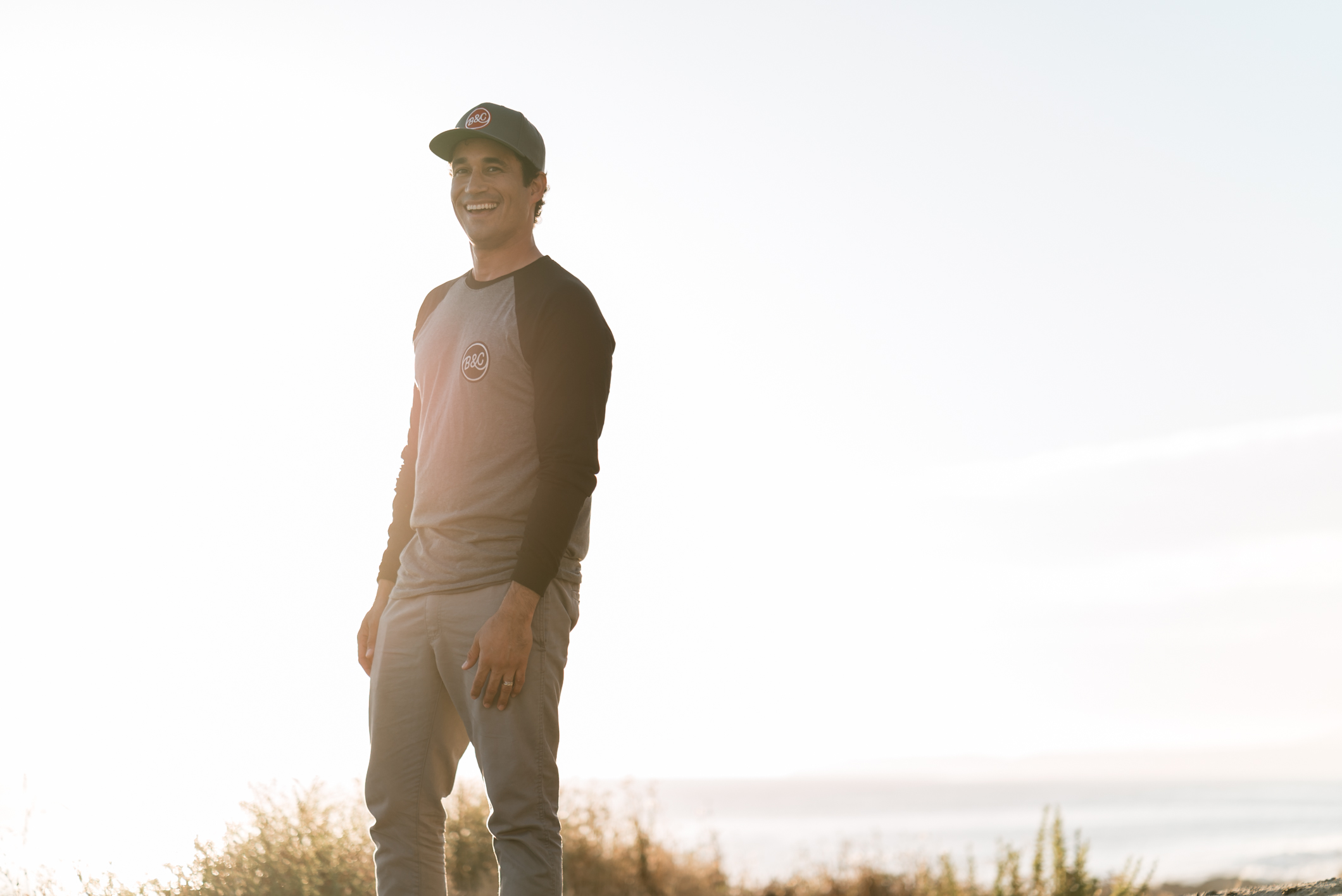 It's a lifestyle. Really.
Lifestyle
A creative outlet, immersion into the local food and drink scene and most importantly an increased sense of community are just some of the reasons people love to attend and be a part of B&C. Allowing attendees the ability to take their level of participation one step further (more like 10 steps) is an opportunity we are excited to offer our San Diego chapter!  Become a Family Member now and lets get this journey kicked off!
The Beers And Cameras Membership Program 
For the cost of two pints of beer per month (really!), becoming part of the B&C Family expands the opportunities to socialize, learn and broaden your photography and videography skills, all while strengthening the local shooter community. Furthermore, it provides group discounts for online retailers, discounts at local breweries, hands-on with newly released equipment as well as opportunities to shoot alongside well-known photographers on workshops and photowalks.
Affiliation With Our Brands
Becoming a member means product discounts and opportunities with brands and manufactures we have aligned with. We are blessed to constantly align ourselves with incredible vendors and brands so you can bet we will only be growing our list. As part of our family you can even win some of these products via member-only photo contests and more! 
Some of these brands include:
Work Together and Grow Together
By sharing common experiences via workshops and skill building events, you get to grow as a creative alongside your friends and peers. Using online tools such as our online Member Forum, the Member's Wall as well as accessing and watching how-to videos from what will be a long list of recorded workshops. Your skills will improve as will your relationships with other creatives and friends. 
Our 2018 memberships will be good from date purchased till December 31, 2018. Our new 2018 membership's begin on January 1st, 2018 and are good till December 31, 2018. Keep in mind, we've gotten pretty darn far in 25 months! There's no telling what new opportunities we will have for our members in the coming year. Your fees won't go-up but your value per dollar sure will!
Some of the perks...
First-hand access to new equipment, products from manufacturers

Members only photo contests to win awesome products from our sponsors

Member Newsletter

Access to Members Only Forum to buy/sell and plan meet-ups, discuss topics of interest
Drink and Food Discounts at our growing list of establishments! Discount List

B&C Apparel at 25% off

Your name on our online Members roster with link to your portfolio

Exclusive photowalks and other events
Upcoming Member Only Events