Beers And Cameras™ San Diego
Beers And Cameras San Diego is a bi-weekly meet-up group that meets at local breweries and restaurants, bouncing from one to the other every 1.5 hrs. All while taking pictures, geeking-out on gear, and enjoying delicious indie-beer. Our meet-ups are attended by photographers, videographers and creatives looking to build a stronger local community. Additionally...
To attend our bi-weekly meet-ups, just show-up, meet-ups are open to all!
Though we began not long ago, Beers And Cameras chapters are growing in a systematic way to ensure we can execute the best community building platform we can in our select cities.
During...
During these events, posting to your personal social media accounts is encouraged. The venues visited will often repost the photos uploaded and will receive a link from B&C with photos from those who want to share them. The venues are free to use these photos on their social media accounts, tagging the photographer and Beers and Cameras' Instagram and Facebook accts. We encourage all to share their photos!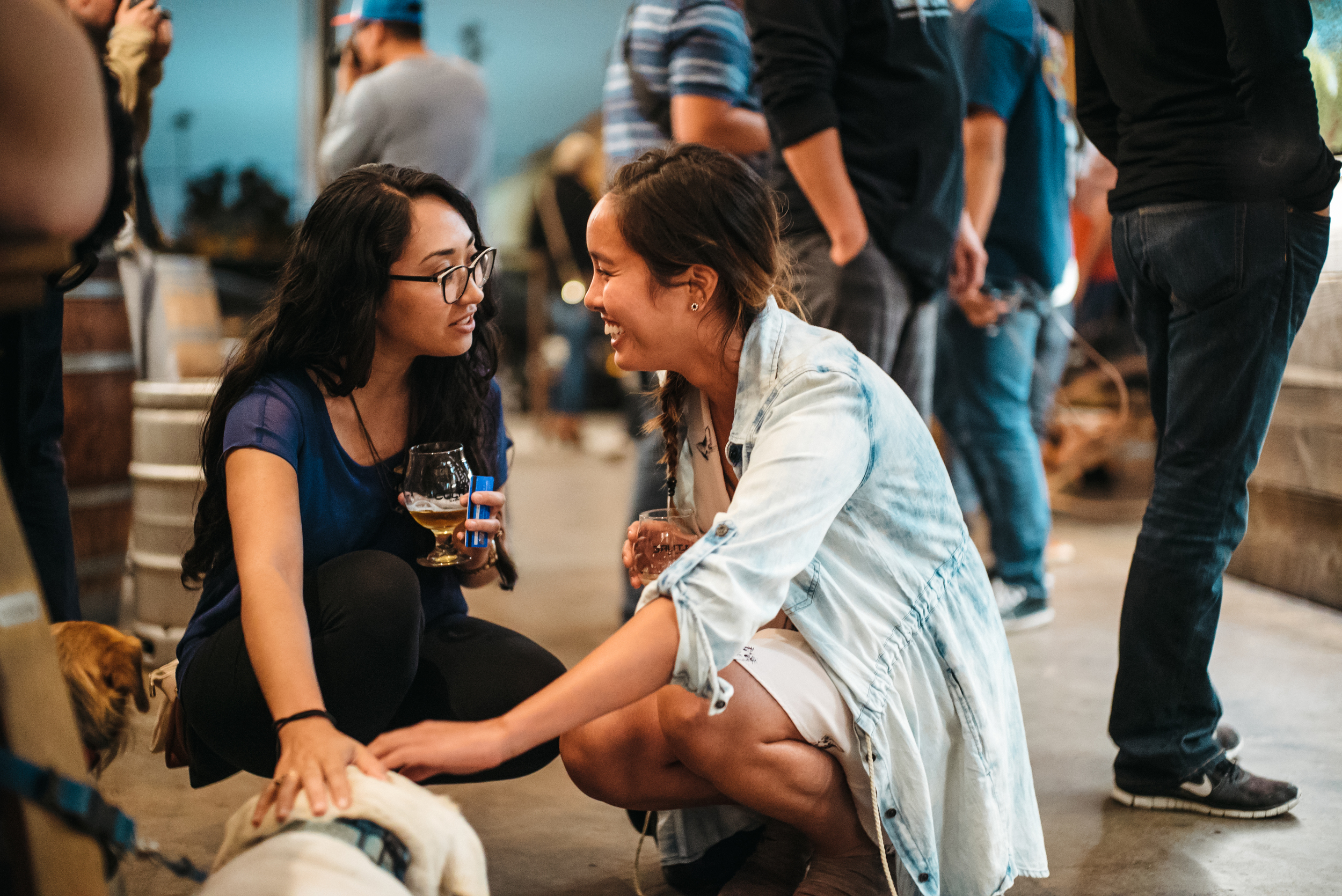 Our latest from Instagram